Why Choose Us
We are India's leading plastic extruder manufacturing company offering quality machinery for a wide range of extrusion processes.
Advanced Technology
Technology-Driven Leader in Industrial Maintenance. With over three decades of experience, manufacturers trust Advanced Technology Services.
Delivery on Time
Just-in-time delivery is the art of producing roll formed parts based on customer demand instead of predicted demand on time delivery performance.
Certified Engineers
Certification enables an engineer to become an independent engineering consultant, a valuer, a planner, a designer, an educator.
Happy Customer
A happy customer feels valued, comfortable, and satisfied with their purchase. Client satisfaction is our ultimate goal.
Number of Cities & Country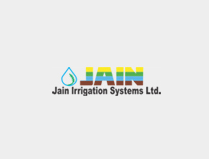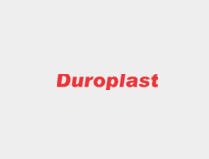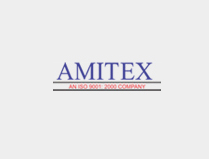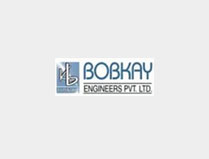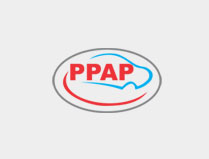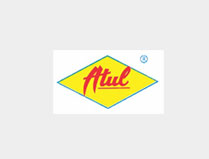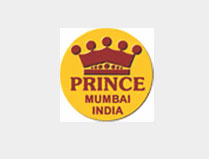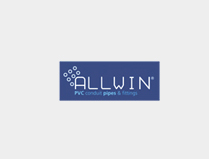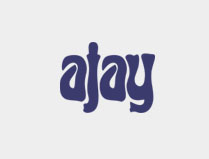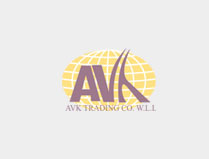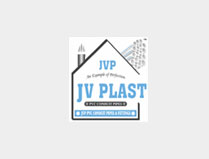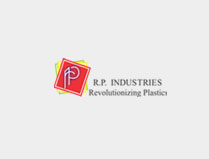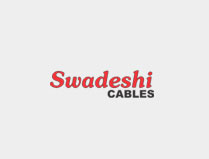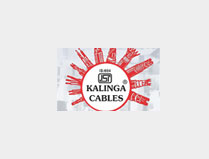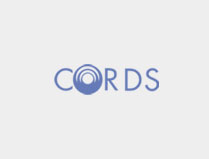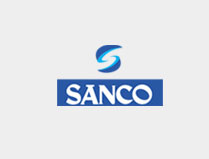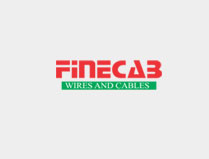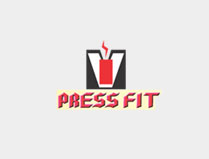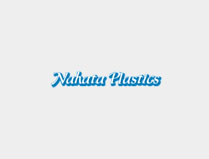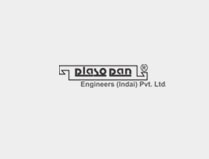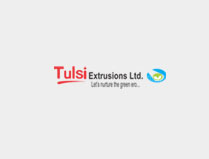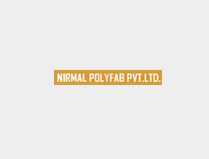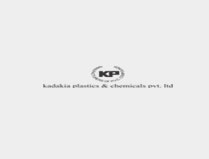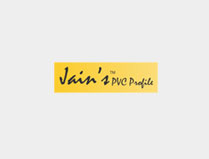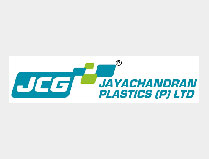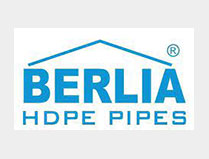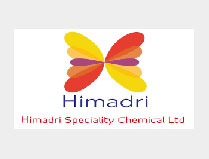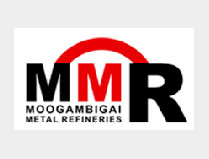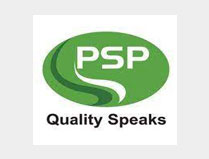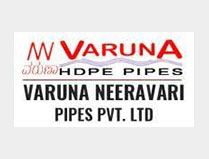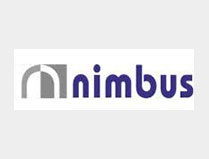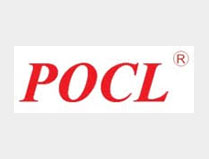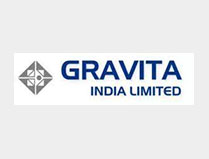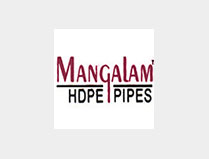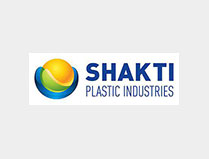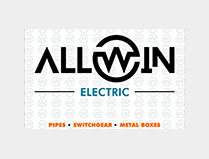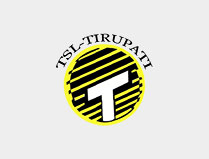 Hindustan Plastic & Machine Corporation
---
5, Category II, DSIDC Industrial Area Nangloi, Delhi-110041
Contact Us :
+91 (0) 9891061200, 9899074169

Write Us :
info@hindustanplastics.com
Hindustan Plastic And Machine Corporation
---
Do you have a question about PVC Plastic Pipe or Extrusion Machine?

+91 (0) 9891061200
---